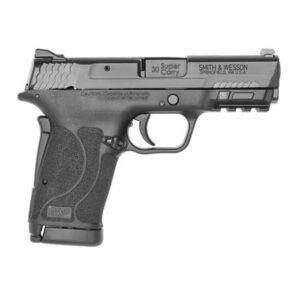 Smith and Wesson's New EZ model in 30 Super Carry Caliber. 3.675″ Barrel, 10rd capacity, More than the 9mm. Check out the video for more info.
$479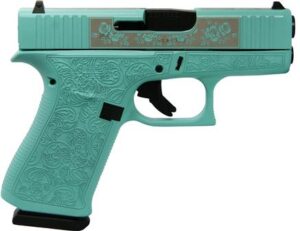 Glock 43x in Glock and Roses Custom Engraved Tiffany, Your standard Glock 43x with a beautiful color and engraving.
$639 On Sale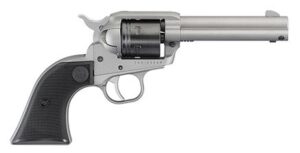 Ruger Wrangler, Silver Cerakote, 22LR, Single Action, Cold Hammer Forged Barrel 1:14 twist giving it excellent accuracy. With the Cerakote making it scratch and wear resistant.
$209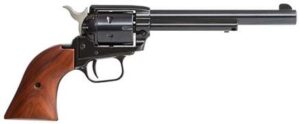 Heritage Rough Rider 22LR/22 Mag Two Cylinders, 6rd Capacity 6.5″ Barrel
$189