We carry a very large inventory of magazines, optics, and shooting accessories. Below is just an example. Please call or come see us for all of your needs.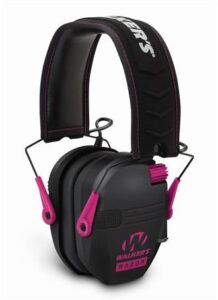 Walkers Electronic Ear Muffs, Razor Slim, 23db rated, Instantly quiets the shot but allows you to hear everything going on around you.
$54.99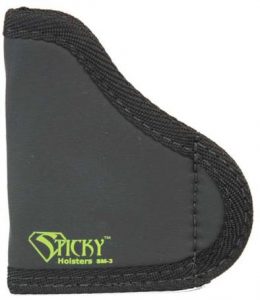 Stiky Holsters, We carry sizes for almost all brands and models. This product is made from Neoprene and is designed to be an inside the waist band holster. It is very comfortable and will not damage the firearm. It is not sticky but will stay put.
$23.99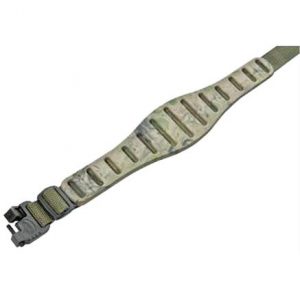 Quake Industries the Claw Contoured sling. Camo. or black
$16.99
Trump Magazines
These are a limited production item. Just in time for Christmas. Amend 2 Trump Special Magazines. These are sold as a set. One has "Keep America Great" and the other has "Trump 2020". These are AR 5.56 30rd Magazines. In stock now.
$34.99
ON SALE 24.99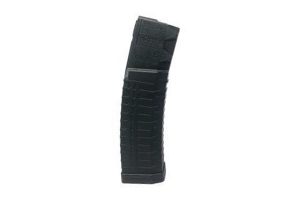 American Tactical 60rd Magazine. 5.56/.223 Fits most ARs
$65.99